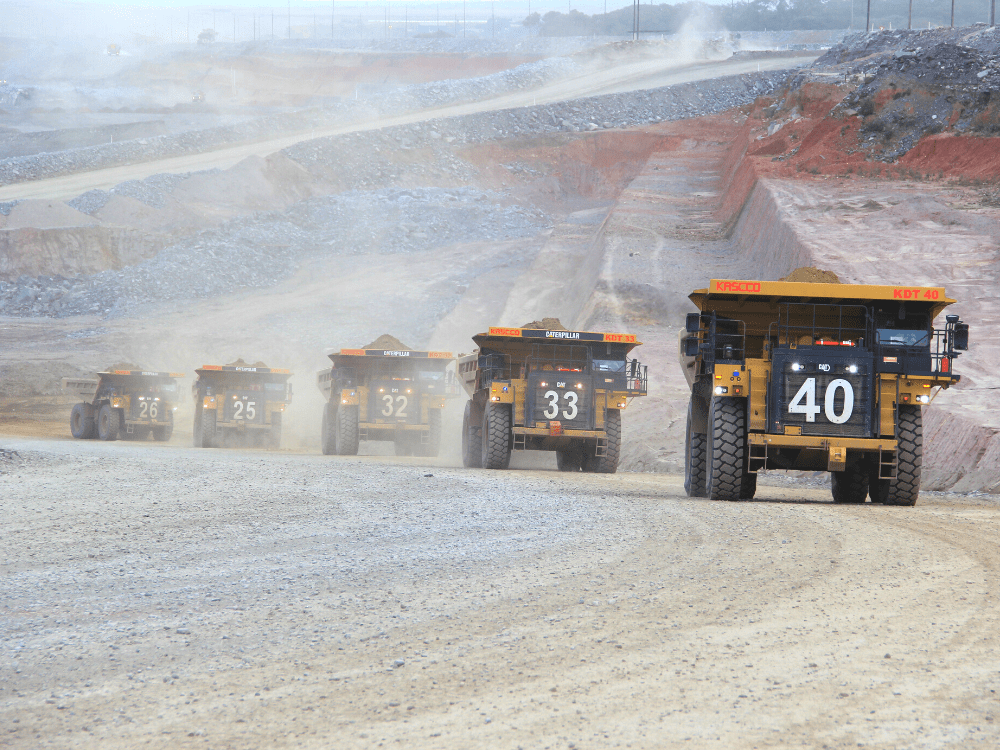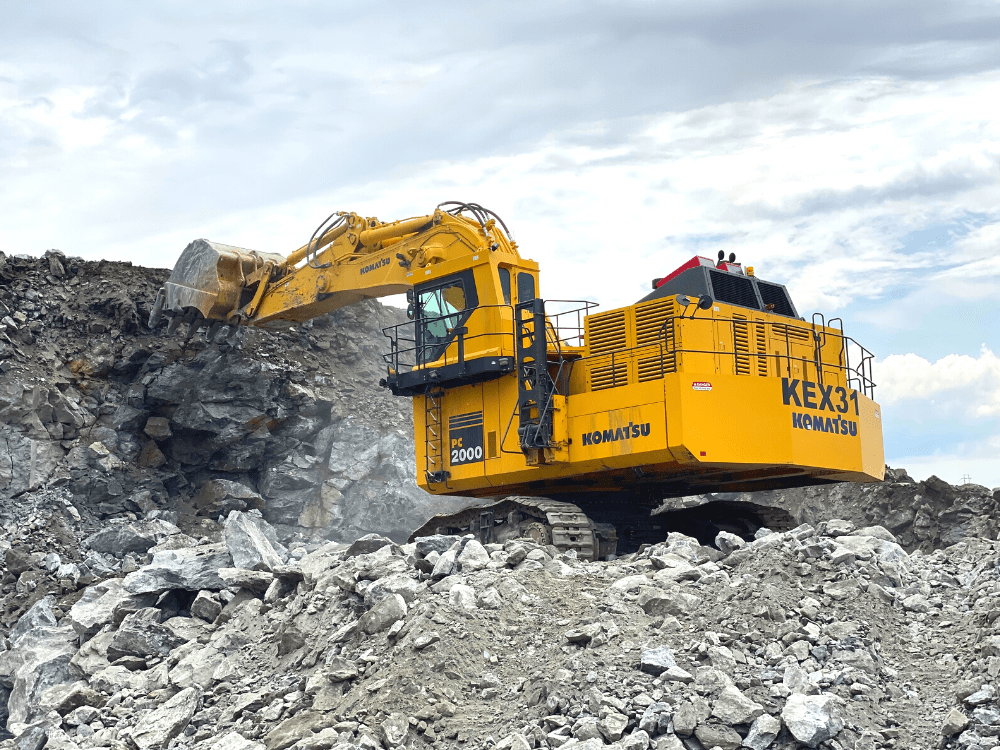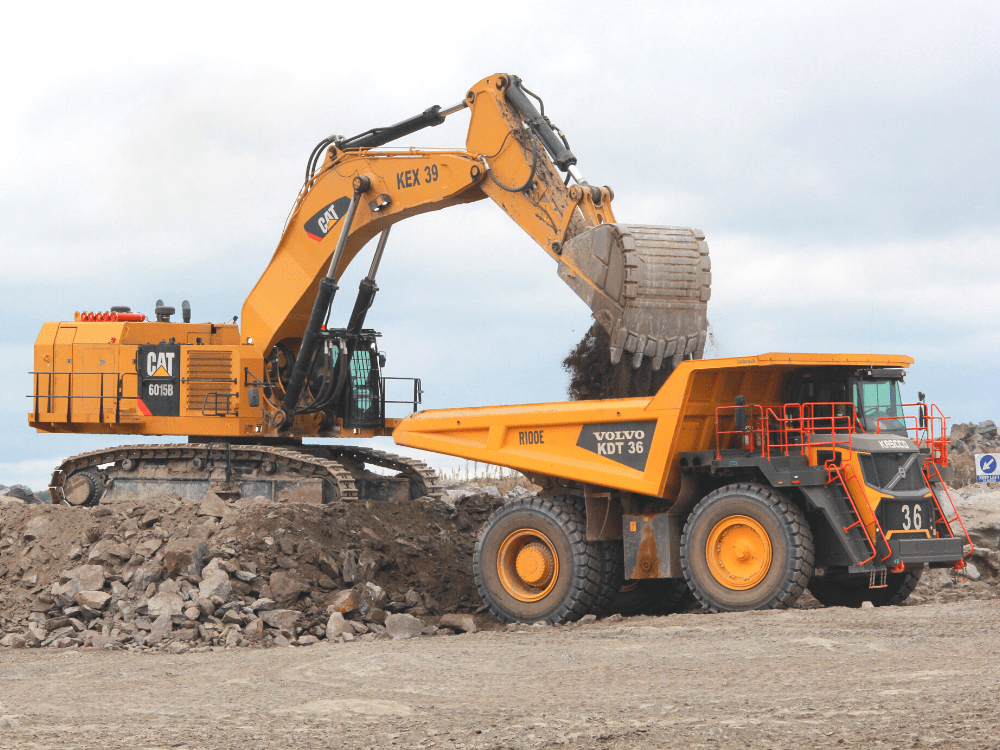 kassco slide 3
KASCCO IS THE HOME OF EXCELLENCE CONSTRUCTION & MINING
kassco slide 1
OUR MISSION IS TO PROVIDE OUR VALUED CLIENTS WITH A TURNKEY SOLUTION IN MINING AND CONSTRUCTION.
kassco slide 2
AT KASCCO LTD OUR PEOPLE ARE OUR GREATEST ASSET
To kascco
Kascco is the 'home of excellence construction and mining services'.
Kascco Ltd has a broad experience in Road construction, mining services, drilling and mobile crusher plant. We have evolved into one of the largest and most respected construction and mining organisations in Zamba.
At Kascco Ltd, we build quality projects safely, on time and on budget. Innovation, hard work and integrity. These are the keys to Kascco Ltd's success. For over 15 years, we have delivered world-class solutions to projects of every size, in every market.
Kascco prides themselves in their ability to transport and hire quality construction and mining machinery to their clients as well as the execution of high quality construction and mining projects. Kascco has a dedicated and capable management team that is always able to consistently stage-gate all projects to meet the required Cost, quality, time and safety standards.
Kascco Ltd is synonymous with superior quality. We've built our reputation on the principles of broad-based employee ownership, autonomous local offices, dedication to employee training and development, and sound financial practices.
Performance
To perform for our customers, the highest level of quality construction and mining services at fair and market competitive prices.
Customer Satisfaction
To ensure the longevity of our company through repeat and referral business achieved by customer satisfaction in all areas including timeliness, attention to detail and service-minded attitudes.
Professionalism
To maintain the highest levels of professionalism, integrity and honesty in our relationships with our customers, suppliers, subcontractors, and professional associates
All Rights Reserved Kascco Ltd. | Developed by Leadburst Digital | Disclaimer - Privacy